AL Emarat/TV iDENT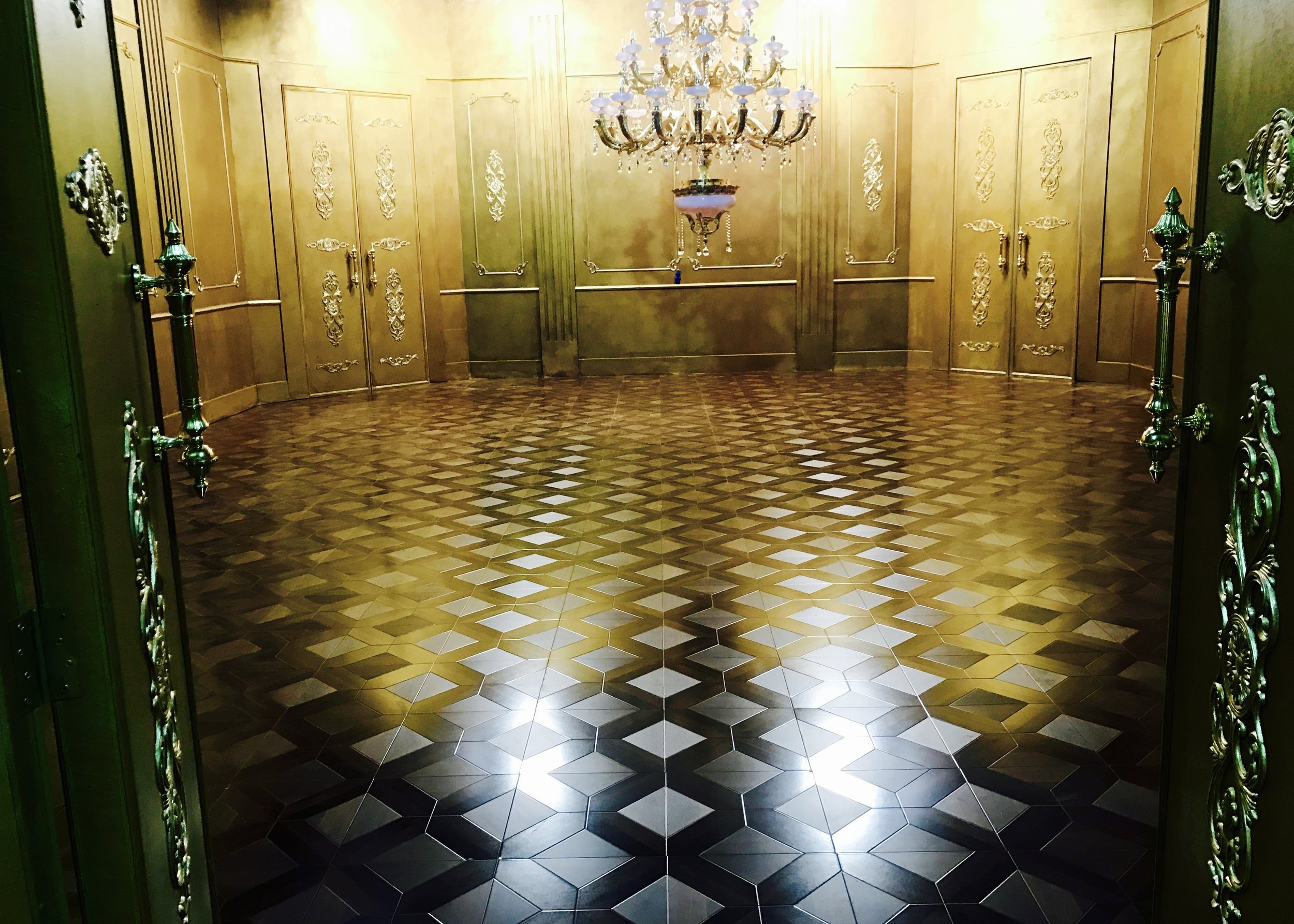 jaquar
Nissan
Set Dressing
Credit Suisse
Credit Suisse
LYSF
Music Video
Volvo/ Glamping
Volvo Glamping/
Baumax/ Germany
Al Emarat / TV Ident
Al Emarat/ TV Ident
Al Emarat/ TV Ident
Al Emarat/ TV Ident
Al Emarat/ TV iDENT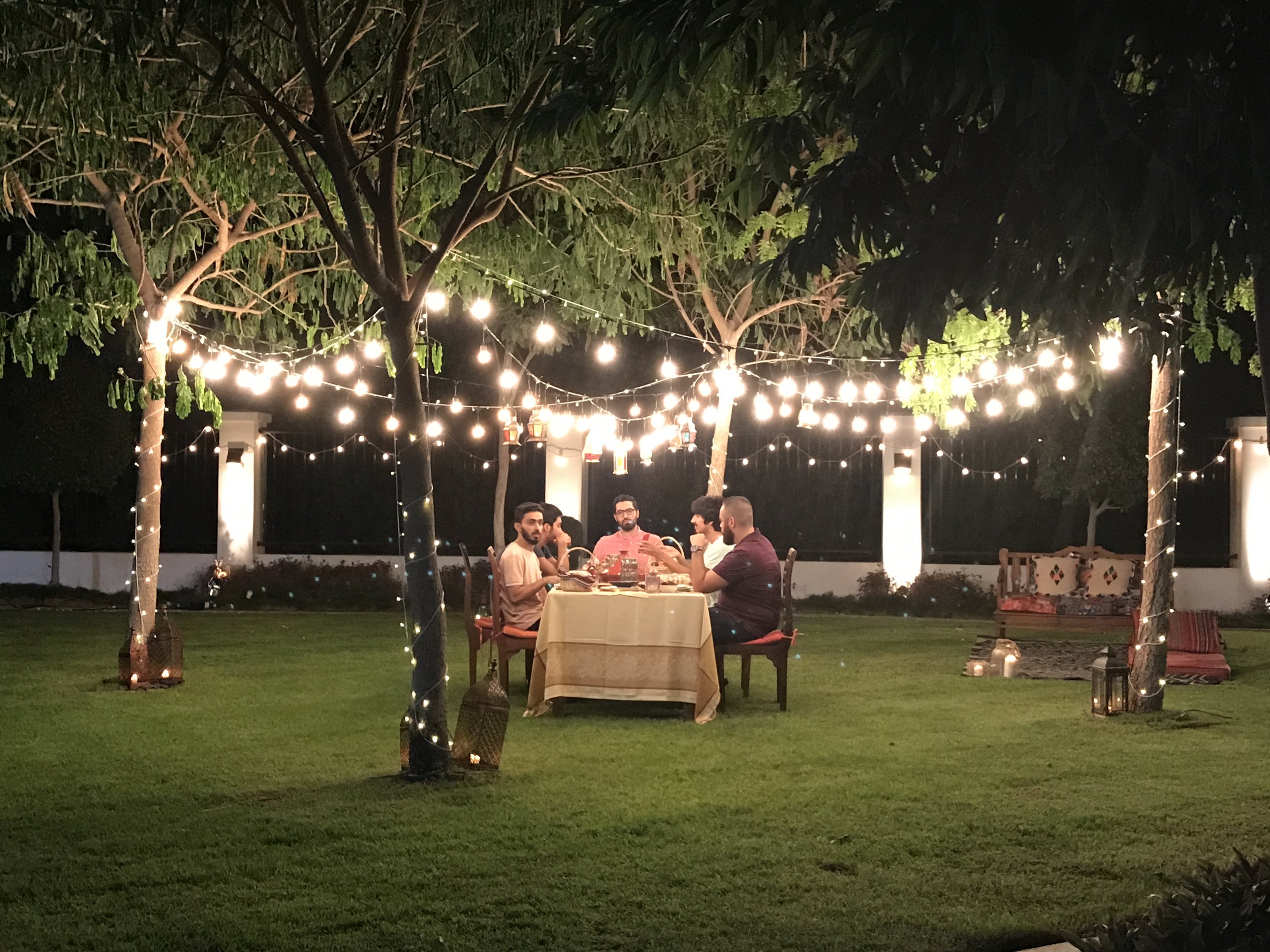 AL Emarat/TV iDENT
10,000 Bottles, weeks of prep installed in the Island of Abu Dhabi.Art Venture Biggest Challenge.Production House: Navigation Film Dubai.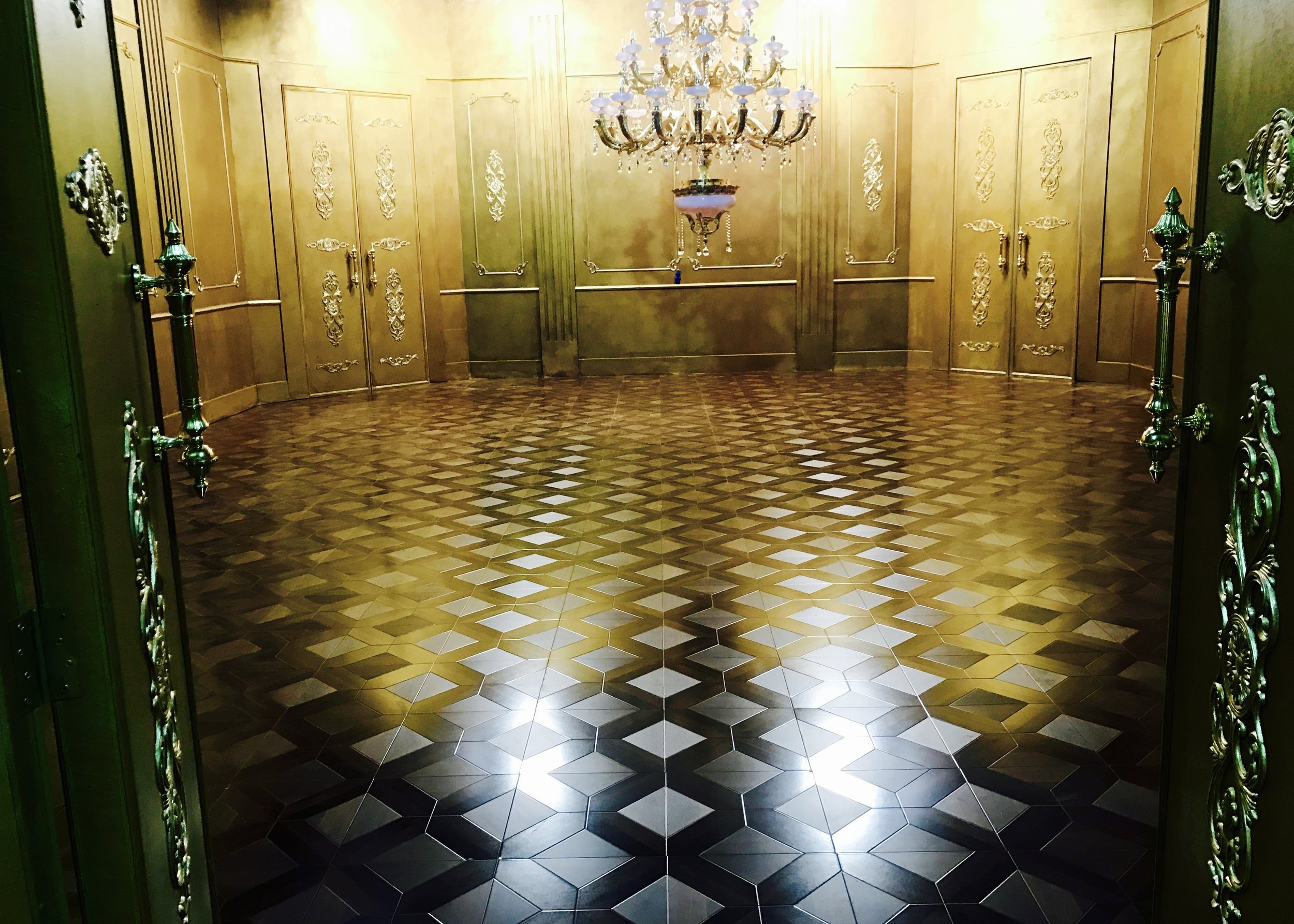 jaquar
SET BUILDDirector: Tejal Patni
Set Dressing
Credit Suisse
Set Build Car Showroom For Credit Suisse Commercial.Art Directed By: Andronico Del Rosario
Credit Suisse
Swiss Facade Street Scene. Set Construction by: Art Venture Design. Location : DubaiProduction: Filmworks Dubai 
LYSF
Vinod P. VijayDirector I Owner Lemon Yellow Sun FilmsMobile I +919820149897 I +971505054046Skype I vinodpvijaywww.lemonyellowsunflms.com
Music Video
Build in Photo Technic Studio. Directed : By HusseinProduction Designer: Andronico Del Rosario
Volvo/ Glamping
Build in the middle of Hatta Desert in Dubai.Time Laps.Production: Al Chemy
Volvo Glamping/
Created By : Art Venture Design Dubai.
Baumax/ Germany
Facilitated By : Milkshake Dubai.Art Directed By: Andronico Del Rosariohttps://www.youtube.com/watch?v=v6HyyQleCkQ&index=1&list=PLzsNvPsIAF0P1_RfR6ihE6YhmVtcCiXC6 
Al Emarat / TV Ident
Modern Tent is made by Art Venture .Production: Navigation Film Dubai U.A.E. 
Al Emarat/ TV Ident
Props for especial effects. Art Director : Andronico Del RosarioProduction House Film Works Dubai.
Al Emarat/ TV Ident
Props Giant Balloons, All imported from the UK.Balloon light is build by Art Venture Design Team. 
Al Emarat/ TV Ident
Cloud Created by: Art Venture Design Team.Concept and Design: Andronico Del Rosario
Al Emarat/ TV iDENT
20 Tons Of Books. 12 Crew All Source by : Andronico Del Rosario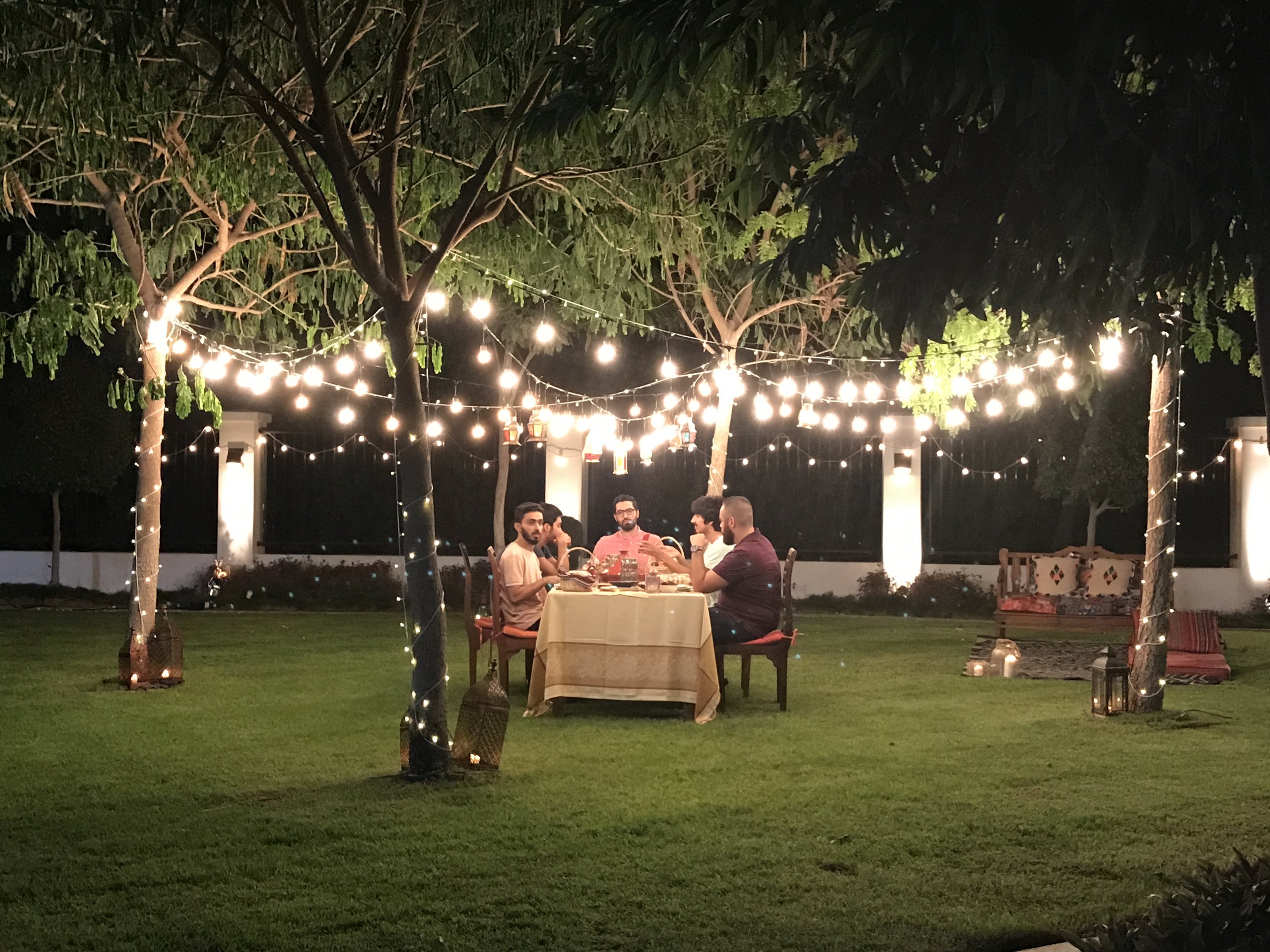 1
2
3
4
5
6
7
8
9
10
11
12
13
14
15
16
17
18
19
20
21
22
23
24
25
26
27
28
29
30
31
32
33
34
35
36
37
38
39
40
41
42
·
·
·
·
·
·
·
·
·
·
·
·
·
·
·
·
·
·
·
·
·
·
·
·
·
·
·
·
·
·
·
·
·
·
·
·
·
·
·
·
·
·